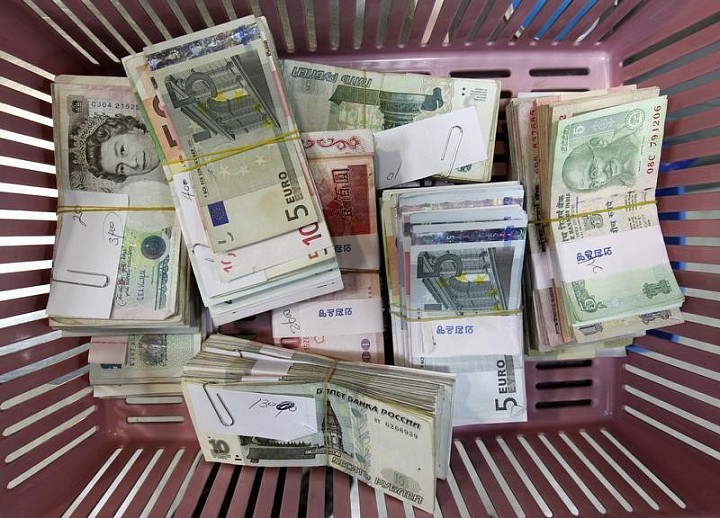 Investing.com - The dollar fell more than 1% against the euro and the yen on Friday as weak factory data from China added to concerns over slowing global growth and added to worries that the Federal Reserve may delay hiking interest rates.
Data on Friday showed that manufacturing activity in China contracted at the fastest rate in six-and-a-half years in August, exacerbating fears over a slowdown in the world's second-largest economy.
The preliminary reading of the Caixin China manufacturing purchasing managers' index came in at 47.1, down from July's final reading of 47.8.
It was the weakest level since March 2009 and was well below the 50 level separating expansion from contraction.
The weak data underlined fears over the outlook for global growth and added to doubts over whether the U.S. central bank will hike interest rates next month.
Financial markets have been roiled since China devalued the yuan on August 11, sparking a selloff in equities, commodities and emerging-market assets.
EUR/USD jumped 1.28% to 1.1383 in late trade, and the pair ended the week with gains of 2.55%, the...
More