Unlike other resource companies slumping on profit-taking, Chesapeake Energy (CHK) is bucking the trend. The stock has enough momentum to re-try the $7.00 level reached this past May.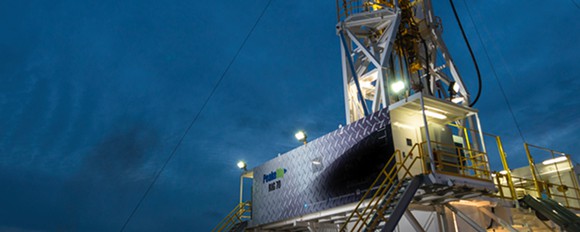 By contrast, Cliffs Natural Resources (CLF) is slumping:
<!== INSTRUMENT %% %60% ==!>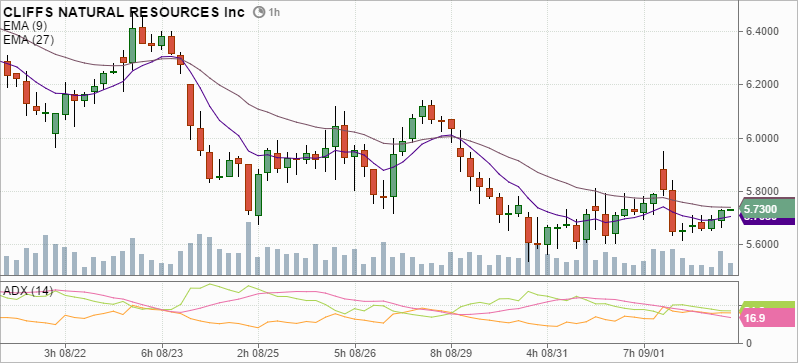 Gold is selling off too. Barrick Gold (ABX) and Newmont (NEM) faced heavy selling in recent days:
<!== INSTRUMENT %% %60% ==!>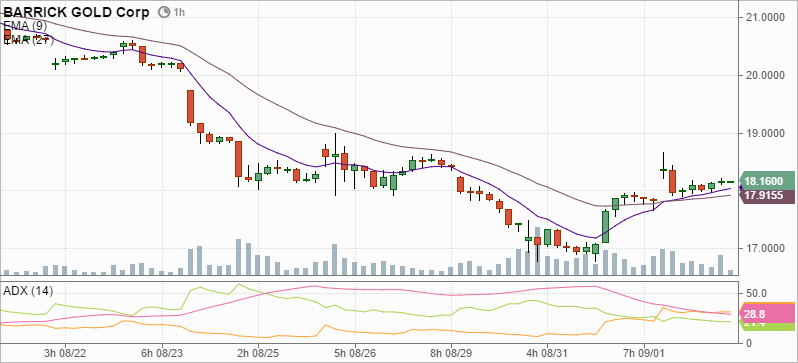 Insider buy
CHK director Dunham Archie bought 350,000 shares worth $2.1 million on August 22. On August 15, the company said it would buy back $1 billion of its debt. Confidence from investors that the debt will not default runs contrary to Moody's and S&P's point of view. Moody's updated its outlook for Chesapeake to positive, but still has a Caa2 rating for the long-term debt.
S&P 500 still believes Chesapeake has a risk of default within the next six months.
Markets cannot deny the insider buy is more significant than the negative ratings from the credit agencies. Insiders know more than the market on a company's future prospects.
<!== INSTRUMENT %% %60% ==!>