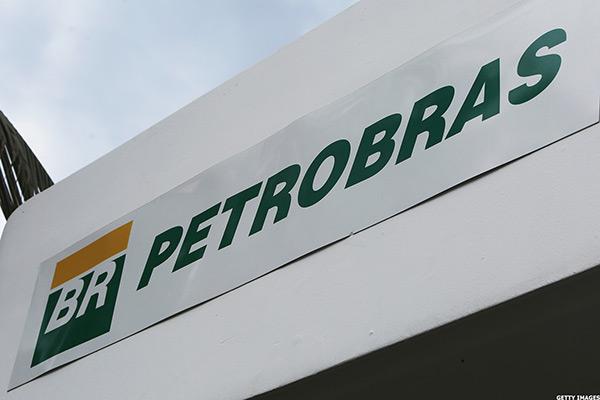 NEW YORK (TheStreet) -- Petrobras (PBR) reported 2016 second quarter revenues that missed Wall Street's projections, as well as a slump in profits.
After yesterday's closing bell, Petrobras posted 71.32 billion reais in revenue, falling short of analysts expected 76.6 billion reais. Last year, the Brazil-based state-run energy company reported revenues of 82.1 billion reais for the same quarter.
Profits declined 30% year-over-year to 370 million reais as a result of several factors, including the postponement of its Comperj project, which resulted in a 1.12 billion Brazilian reais charge, or approximately $355...
More