Facebook Inc (NASDAQ:FB) aims to lure television advertisers with a slate of new advertising products that it introduced on Sunday. Many of these new advertising options will be available on Instagram as well, says a report from Reuters.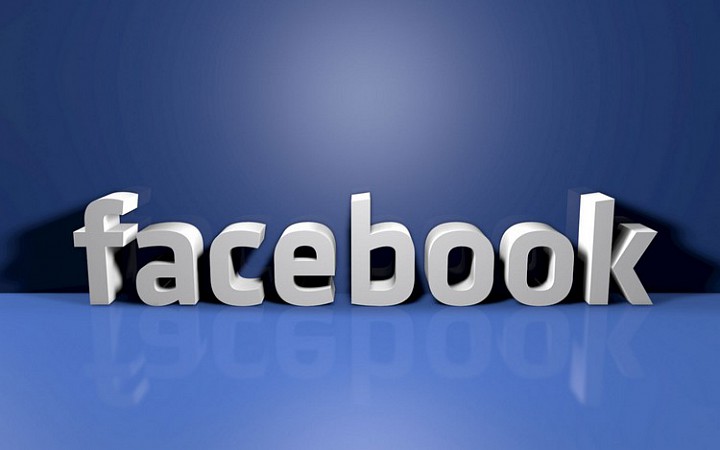 Targeting video advertisers
Facebook's new advertising options have been designed to take advantage of Facebook's strength in mobile. Facebook has the most popular smartphone app in the world that generates more than three-quarters of its $10 billion-plus in annual ad revenue on phones. "Brand awareness" ads are among the new products, and they aim at reaching a large number of audiences to promote the name and brand of a company.
Facebook will be targeting advertisers using video advertising, and trying to convince...
More