Summary
Boeing shareholders have seen the stock routinely drop down to $115 over the last couple of years on fears of competitive threats.
Analysts forecast sizable growth in free cash flows over the next three years.
The stock is attractive on the ability to grow the cash flows per share by a sizable amount.
The market obsesses about quarterly plane deliveries and orders at Boeing (NYSE:BA) while missing the big picture for the airplane manufacturer. As part of a duopoly with Airbus (OTCPK:EADSY), Boeing is more of a cash flow and overall plane demand story as compared to monthly order fluctuations.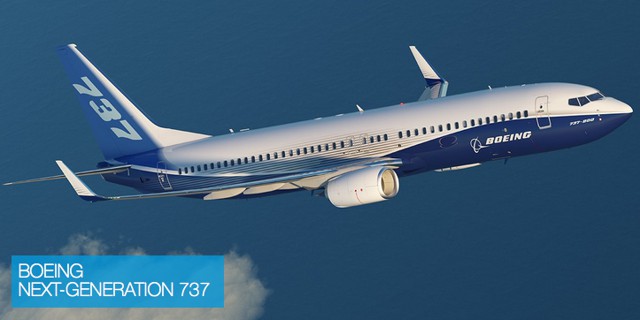 Competitive threats are always worthy of research. Due to typically misplaced fears related to competition, the stock has provided numerous opportunities to purchase the stock in the $115 range going all the back to late 2013. The question now is whether another opportunity will exist as the stock trades close to $130.
Threats
One minute the market is focused on the amount of deliveries of the wide-body planes no longer in demand. The next minute, the market obsesses about a large customer claiming used planes are very cheap.
In the end though, a country like Iran wants 100s of new planes from both Boeing and Airbus (duopoly effect) and Delta Air Lines (NYSE:DAL) is talking about placing an order for possibly 737s to replace the aging MD-88 fleet. According to their website, Delta has 116 MD-88 planes that are so old most millenials probably don't even know that MD stands for a prominent airplane manufacturer of the past. What isn't even mentioned is that the airline uses another 65 MD-90 aircraft with an average age of 18.6 years.
According to reports, Iran plans to buy equal amounts of Airbus and Boeing planes to upgrade a fleet in serious need of new aircraft and parts for old planes after years of restrictions due to the embargo. The country reportedly...
More