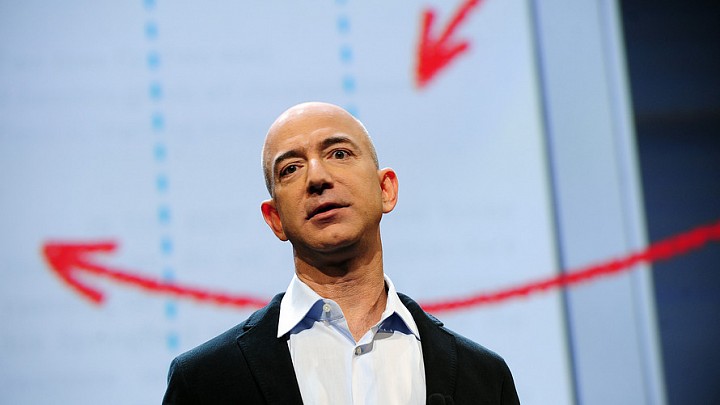 The earnings geyser is primed to gush out some big tech reports, after Tuesday's run of household names gets out of the way.
Stocks are off to an upbeat start, helped in part by Caterpillar. Tech stocks are struggling a bit, after Google-parent Alphabet's results raised some eyebrows. There are fears out there the larger market could get a sock in the jaw if we don't get some blockbuster results from techs.
I find it hard to believe that the analysts will cashier the stock, but

https://twitter.com/search?q=%24GOOGL&src=ctag

will be under pressure until the hot money exits...

— Jim Cramer (@jimcramer)

https://twitter.com/jimcramer/status/889756258269634560
Those results mark the start of a busy few days for big tech names, with Facebook FB, -0.95% due to roll out earnings Wednesday, Amazon AMZN, -0.28% on Thursday and Apple AAPL, +0.72% early next week. Who wouldn't be nervous ahead of that lineup?
But our call of the day from The Reformed Broker blog's Josh Brown argues the upward trend for stocks is stronger than those tech heavyweights.
"There is enough happening under the surface in terms of rotation so that an off-quarter from an Amazon or Microsoft or whatever, is not going to end the bigger trend," he says.
He says it's important to note that weak stocks keep weaker, with investors selling Chipotle shares and retailers, for example. "People are deciding: this is where I want to be this is...
More