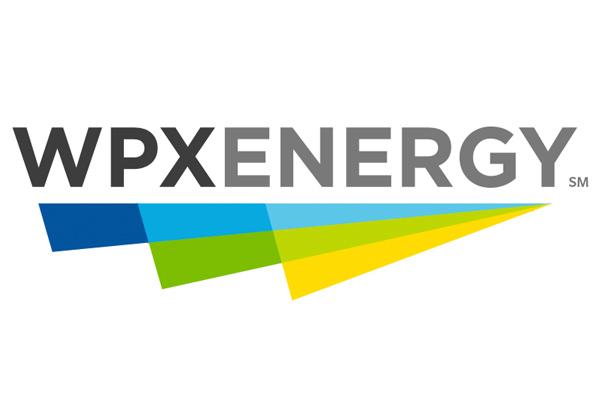 NEW YORK (TheStreet) -- Shares of WPX Energy (WPX) were climbing in late-afternoon trading on Wednesday as oil prices increased.
Crude oil (WTI) was higher by 0.47% to $46.80 per barrel and Brent crude was gaining 1.2% to $49.82 per barrel this afternoon.
Oil prices received a lift from U.S. data which showed that crude stockpiles dropped for the first time in four weeks, Reuters reports.
U.S. commercial crude inventories declined by 2.5 million barrels last week to a total of 521.1 million barrels, according to the Energy Information...
More