BlackBerry Will Close above $8 By End of Month

10 august 2016
BlackBerry is in a secular bull phase. Quietly, the company is testing the BB10 characteristics atop Android. First via PRIV, then DTEK50, and then a another Android device release this quarter.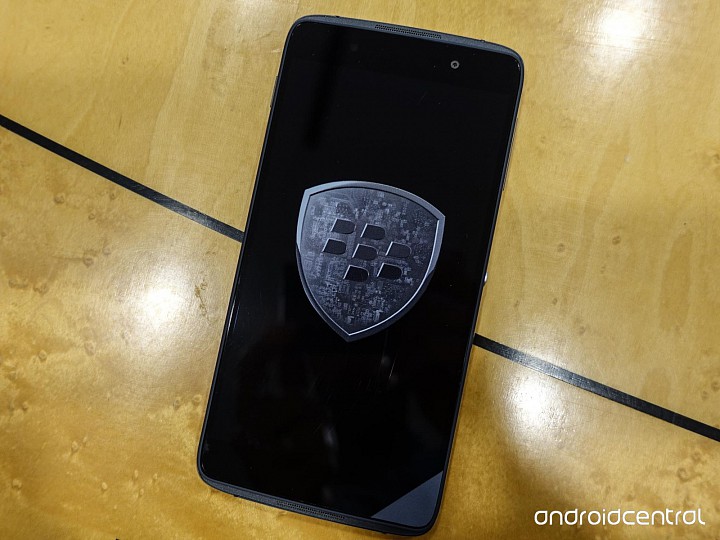 Another bullish signal: Kahn Brothers ~40% increase this quarter at prices between $6.29 and $8.09. 
BBRY PT $8 by end of month. Agree or disagree?
Voting is over
Waiting for


the right answer