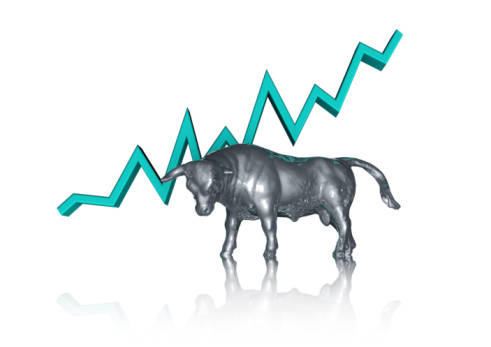 (Image Source: about.com) 
At 12:14 the Dow was up 116 points and the S&P 500 was up 14 points.  Technology companies on the NASDAQ are responsible for the gain in the market.  Today the NASDAQ is up 0.91%. Companies like Ford Motors (NYSE:F) and General motors are up over 3% today due to good August Sales.
All of this is good news for markets, it shows that consumers are confident in the economy. However, there are still issues that the market needs to consider this month. The issues in Syria can have an impact on stock prices and tapering of QE.