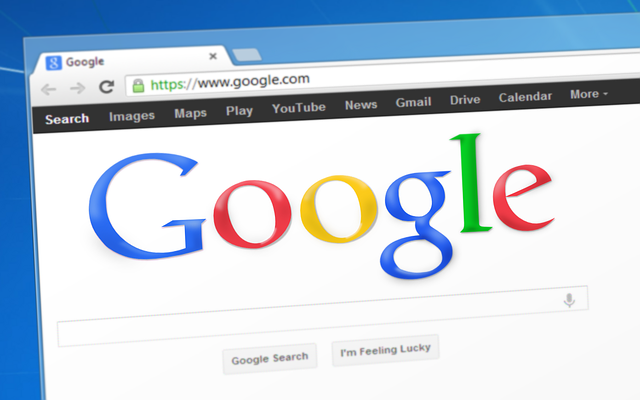 57 shares isn't such a great amount. But it's still enough money. What was the motivation of such disposal? What's the purpose of it?
Diane B Greene, a director of Google Inc., recently disposed of 57 shares of the company. The disposals took place at prices ranging from $0.00 to $745.46 per share, on January 25, 2016. Greene still owns 14,270 shares of the company.
I am sure, that 57 shares is nothing here, if this guy still owns more than 14K shares. But the Google stock is going down a little bit. Perhaps somebody is buying what more than 57 shares.