You think finding a job is tough in an unstable economy? Imagine trying to score some employment with a criminal record. 
As our newest partner, Brave New Films puts it: 
"The vast majority of employers won't even let a convicted felon apply. Parole requires a steady residence, but affordable housing requires background checks. There's a catch-22 at every turn. It's no wonder that approximately two thirds of prisoners are projected to be rearrested within the first three years of release."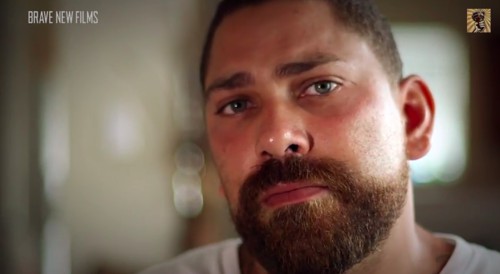 In honor of their latest short film, "Second Chance Citizen", Brave New Films is hosting a day of action to combat the stigma of criminal records — TODAY.
For the March 12th Day of Action: