Content originally published at iBankCoin.com
The plot just thickened, yet again. You have to play six degrees of separation in trying to understand how Trump Jr. got in touch with that Russian lawyer. There are varying theories out there -- from Trump Jr. being set up by the deep state -- to this meeting being the touchstone which introduced Wikileaks and John Podesta's emails to the world.
Judging by the evidence available, I'd say the Russian lawyer who met with Trump Jr., at a minimum, is suspect.
Here's the Russian lawyer who met with Trump, to deliver dirt on Hillary. The only problem, she was massively ANTI-TRUMP. Pic related pic.twitter.com/NFiWxX7SSq

— The_Real_Fly (@The_Real_Fly)

https://twitter.com/The_Real_Fly/status/885031516631334913
Nevertheless, here's CNN, publishing 'exclusive' video of Trump dining with Goldstone and the Agalarov's -- proving the point that the President was familiar with them and that he had 'Russian ties.'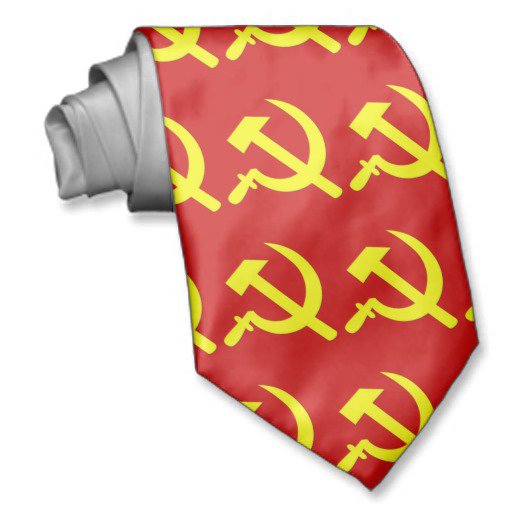 EXCLUSIVE: One of Trump's Russian ties