Now that 3-D printers are turning out homes, jet-fighter components, handguns andbicycles, mining and metal companies are making a play to provide the raw materials.
Suppliers including BHP Billiton Ltd. (BHP), and Baosteel Group Corp., the owner of China's biggest publicly traded steelmaker, are backing research into 3-D printing technology, which can produce components faster and cheaper than traditional manufacturing. Demand for specialized metal powders to feed the machines almost tripled over four years through 2013.
The systems "print" objects by laying down thin layers of metal, plastic or ceramic, one atop another, to create a three-dimensional finished product. As the technology improves, larger and faster printers will drive up demand for the raw materials, according to Pablos Holman, a Seattle-based inventor. With key patents for 3-D printing technology expiring this year, he expects the machines to become more common in the manufacturing industry.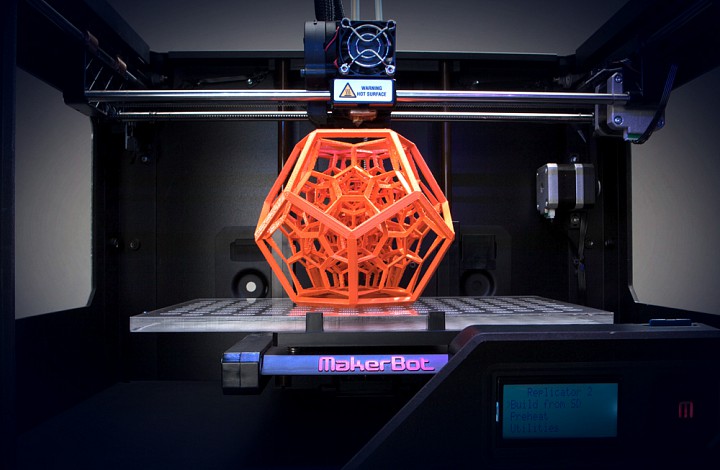 "It's pretty easy to see that you're going to be able to print a house, and that it's going to be different and better that what we are making now, the old-fashioned way," said Holman, who has advised MakerBot Industries LLC, a printer maker acquired last year by Stratasys Ltd. "As far as the mining industry is concerned, somebody is going to get out ahead of it."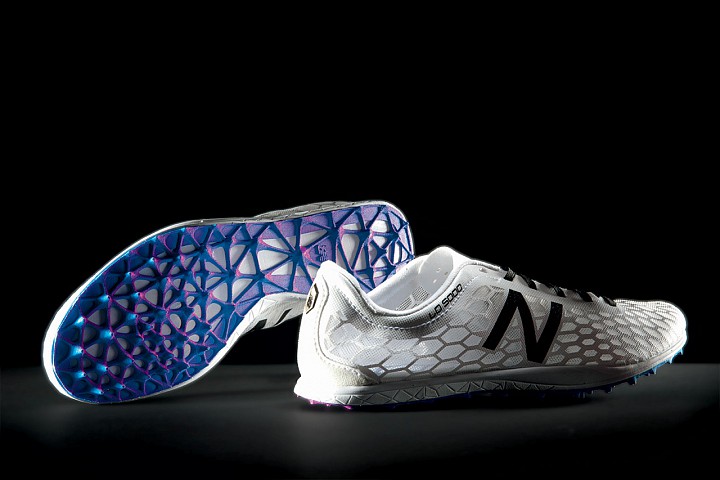 The technology is starting to move into factories. Nike Inc. offers 3-D printed football cleats and General Electric Co. is using them to make jet engine nozzles.
Feels like future is coming!