American Express have lost their partnership deal with Costco.
E-commerce payment processors such as Paypal are proving a threat.
Amex needs a greater focus on savvy marketing and pay attention to consumer needs.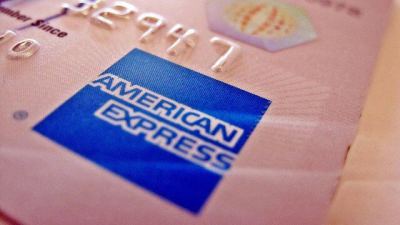 American Express (NYSE:AXP) lost their lucrative credit card partnership with Costco (NSDQ:COST). As a result, Visa (NYSE:V) will be launching a new credit card in partnership with Costco from late June. To quantify the size of this loss, Amex's partnership with Costco was responsible for 20% of the global volume of loans processed by the credit card giant. In a move to mitigate this loss as much as possible, Amex is spending an undisclosed sum of money to acquire new customers. This is a move meant to reduce the impact of the loss.
Notably, acquiring credit card customers doesn't come cheap, and American Express isn't revealing the cost; however, that is to be expected. The risk with this strategy is that should the ROI from this investment fail to compensate for the loss of the Costco deal, their revenue figures will take a hit. As a result, investors will look elsewhere. Unfortunately for American Express, this couldn't have come at a worse time. Payment providers are increasing at a rapid pace, and some are providing services comparable to that of a credit card company. For instance, "Paypal Credit" is very similar to a credit card offering and is proving very popular with sellers...
More