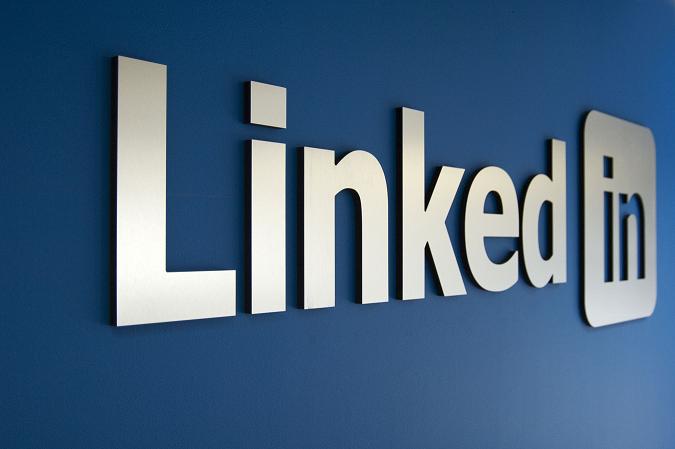 LinkedIn (NYSE: LNKD) CFO Steven J. Sordello sold 5,000 shares Thursday, according to The Legacy, totaling $1,332,000. The shares sold for $266.52 each, now owning 50,044 direct shares of the company.
On Thursday, the stock traded up to $266.42, The Legacy reported, with 944,113 shares traded.
With a market cap of $33.33 billion, LinkedIn recently released its fourth quarter earnings report, totally more than $364 million in revenue, The Legacy reported. Over the past year, shares hit a 52-week low of $136.02 and a high seeing $276.18.