Many of you may remember my post two months ago, where I stated that investors should closely watch Nintendo's nostalgia brands.These are gaming franchises that were popular in the 90's and can be rereleased on mobile devices to appeal to the millennial generation. 
My thesis has been vindicated.
---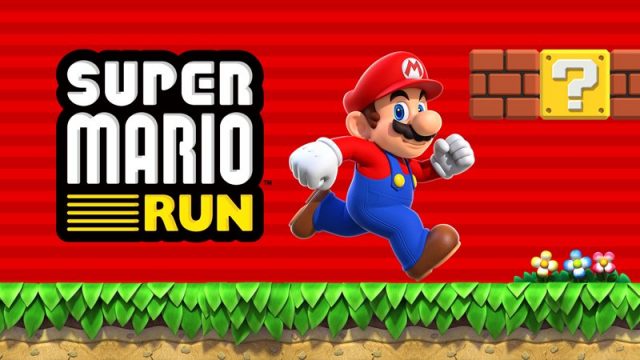 Super Mario Run, a new game developed by Nintendo for Apple, is coming later this year.
The game will be available at a set price. Mario creator and gaming icon Shigeru Miyamoto was on hand to promote the game, a simple run game which can be played with one hand.
Nintendo may do better with an Apple windfall for Mario than it does with Pokemon Go, since it owns all of Mario-related intellectual property.
---