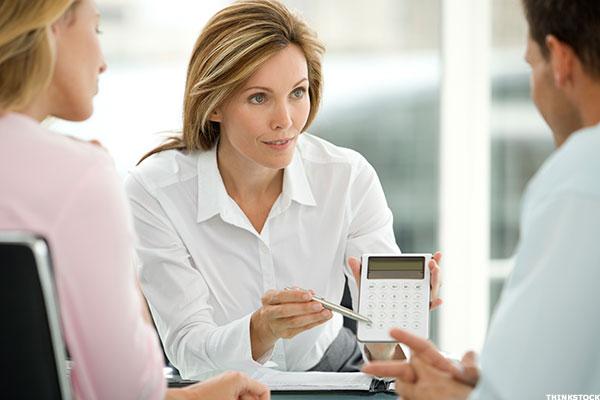 PONTE VEDRA BEACH, Fla. (TheStreet) -- Not that this would ever happen, of course, but let's say your stockbroker does a little unauthorized trading in your account.
And say you don't realize what's happened until your portfolio has been ravaged and you're headed to arbitration -- your only choice because brokers make you give up your right to court before they'll do business with you.
Would it surprise you to learn that it was as much your responsibility to be on watch for rogue trades by your broker as it was your brokerage firm's? That's an argument Wall Street likes to make when it comes up against investors who file complaints saying they've been ripped off.
STOCKS TO BUY: TheStreet Quant Ratings has identified a handful of stocks with serious upside potential in the next 12-months. Learn more.
The so-called "shared responsibility" of investors to monitor their accounts was the subject of much discussion here late...
More