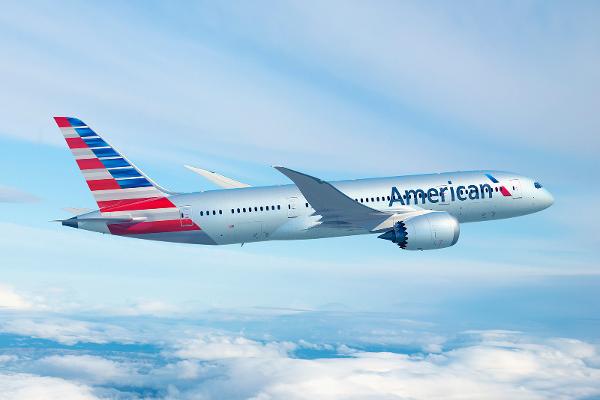 NEW YORK (TheStreet) -- Wall Street analysts are generally high on the airline industry -- some believe that investors fail to perceive the massive structural change that has occurred. Nevertheless, Goldman Sachs on Wednesday downgraded shares in American (AAL - Get Report) , saying it sees more value elsewhere.
The downgrade to neutral from buy came even though Goldman has a six-month target price of $44, reduced from $48. In mid-morning trading Wednesday, American shares were down 74 cents to $38.44, apparently reflecting the impact of the downgrade, as shares in every other airline were up.
Delta (DAL - Get Report) was up 49 cents to $44.53. Southwest (LUV - Get Report) was up 31 cents to $37.99. United (UAL - Get Report) was up 69 cents to $53.15. Goldman rates all three a buy.
STOCKS...
More