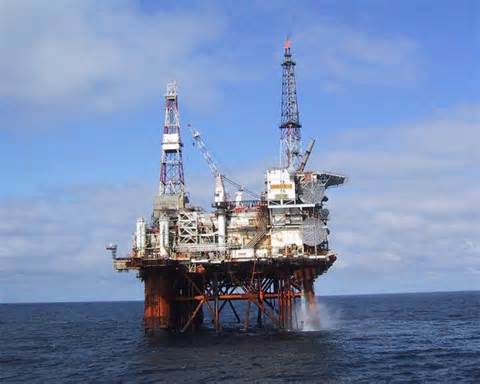 It goes without saying that the oil crash has had a negative impact on the energy sector. Big Oil has suffered a significant deterioration in profitability since oil's approximately 50% decline over the past year. This has caused stock prices across the sector to fall, and as a result, dividend yields are higher than any point in the past few years.
But while the Big Oil discussion usually begins and ends with the U.S. giants like Exxon Mobil (XOM) and Chevron (CVX), there's good reason to consider European oil companies as well. That's because the European energy juggernauts Total (TOT), Royal Dutch Shell (RDS.B) and BP (BP) have been hit even harder than their American counterparts. This has elevated their dividend yields to well above 5%. By comparison, Chevron and Exxon Mobil yield 4% or less.
Investors should be confident in Total, Shell, and BP, because each company is trimming spending and selling off assets deemed non-critical to the future in order to keep their juicy dividends intact.