Get more expert commentary and daily trading ideas with our Benzinga Professional news and data platform. Find out how you can get exclusive, member-only access today with this deal.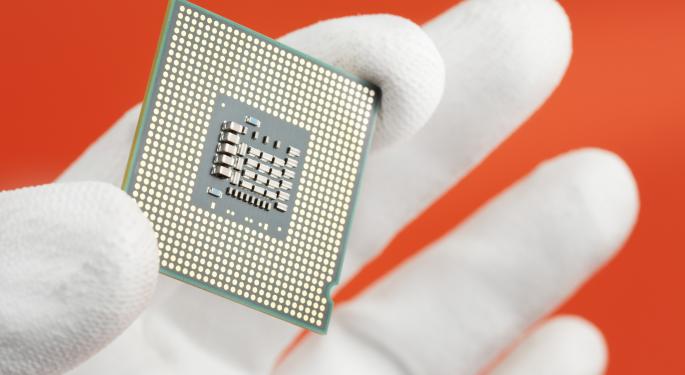 Few earnings reports are scheduled for this week, ahead of the third-quarter reporting kickoff.
Costco and Micron Technology are the highlights of the week, but expectations for them are quite different.
Others reporting this week include Paychex and Walgreens.
One calendar quarter ends and another begins, but things will be quiet on earnings front before the third-quarter reports begin to roll in the following week.
This week's highlights include Costco Wholesale Corporation COST 0.47% and Micron Technology, Inc. MU 2.8%, but the expectations could hardly be more different. Wall Street analysts by and large expect to see solid results from the former but sizable top and bottom line declines from the latter, relative to the year-ago period.
Payroll services provider Paychex, Inc. PAYX 0.76% is also scheduled to share its latest quarterly results this week. Here too the consensus forecast suggests solid results.
Walgreens Boots Alliance Inc WBA 0.5% may also report this week. When it does, analysts anticipate strong numbers for the quarter, especially on the top line.
Below is a quick look at what is expected from these and a few of the week's other most prominent reports, as...
More