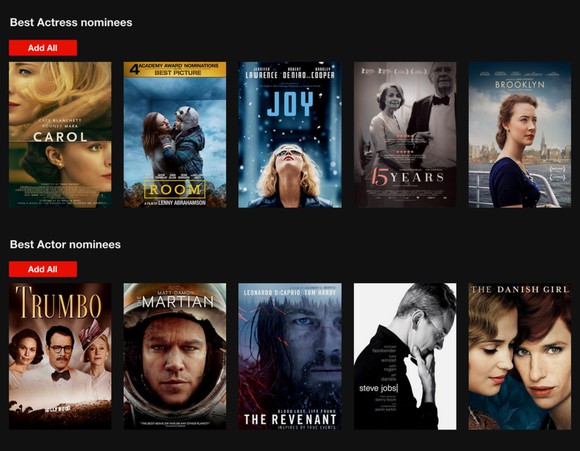 Shares of Netflix (NASDAQ:NFLX) have been clawing their way back since getting obliterated after the company posted problematic quarterly results last week. Investors have started to believe in the stock, and now another Wall Street pro is singing a bullish tune.
William Blair analyst Ralph Schackart is boosting his rating on the leading premium streaming service, going from "market perform" to "outperform." Schackart feels that the next few years will be favorable. His bullish scenario sees the stock worth $185 a share come 2020. His bearish scenario pits the shares at $110, still higher than where Netflix stock finds itself now.
Schackart's upgrade came just as the stock was closing at $95.18 yesterday. The analyst boost didn't result in much of an after-hours pop, but it probably won't take much of a rally to get the stock back into the triple digits. It would be a notable achievement that Netflix hasn't seen in some time.
Pulling up on the bar
Netflix began the year north of $100. It's not there now, and it can't seem to stay in the triple digits. It has climbed to above $100, only to fall back into a double-digit close six times so far this year. The last time this happened was in early June, and that's another way of saying that Netflix stock has closed in the double digits in each of the past 56 trading days.
The drought probably wouldn't have lasted this long if...
More