Jeremy Corbyn was recently elected head of the Labour Party, and has faced plenty of criticism during his short time in charge.
Now Corbyn has ignited more controversy by speaking out on the future of the UK's nuclear weapons program. He believes that it is time to get rid of the Trident nuclear deterrent, and claims that he would refuse to use it if he is elected UK prime minister in 2020, writes Tara John for TIME.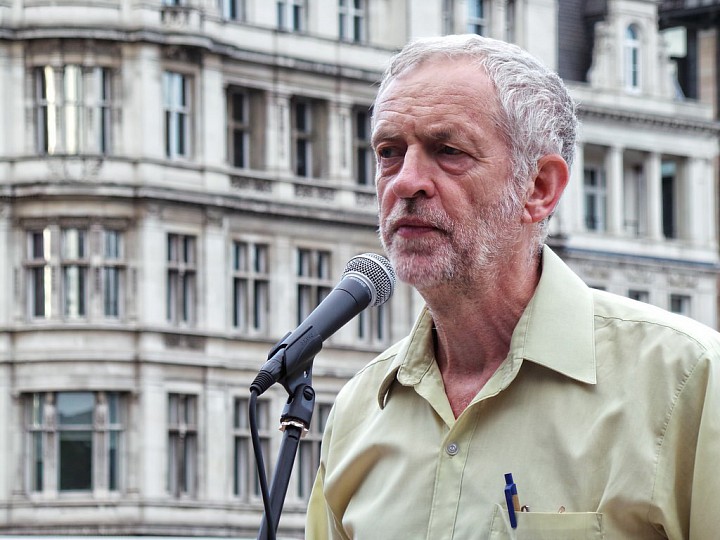 The new opposition leader used an interview with the BBC to reveal that he would not fire the UK's nuclear weapons under any circumstances if he were elected. Corbyn also expressed his opposition to the renewal of the Trident program...
More