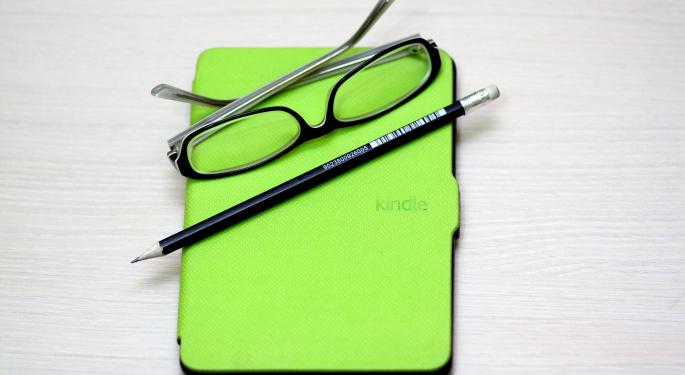 A new Bloomberg piece by David Ingold and Spencer Soper pointed out that Amazon.com, Inc. AMZN 0.72%'s free Prime same-day delivery service is not available to many residents of low-income minority neighborhoods who need it the most.
Amazon's free same-day delivery service is now available in certain neighborhoods in 27 different metropolitan areas. Unfortunately, not every neighborhood in each city makes the cut. As a result, many residents in lower-income and majority black neighborhoods in cities such as Atlanta, Chicago and Boston do not have access to the free same-say service, while residents of nearby neighborhoods do.
"Being singled out like that and not getting those same services as they do in a 15-minute walk from here is very frustrating," said Roxybury, Massachusetts, resident JD Nelson.
Related Link: We're In The Midst Of The Third-Greatest Bull Run Of All Time
Amazon Vice President for Global Communications Craig Berman told Bloomberg that there is a very good reason why Amazon delivers to certain neighborhoods and not others.
"When it comes to same-day delivery, our goal is to serve as many people as we can, which we've proven in places like Los Angeles, Seattle, San Francisco and Philadelphia," Berman said. "Demographics play no role in it. Zero."
Berman also urged residents living in major cities that currently fall outside of the free same-day delivery radius to be patient for now, while Amazon continues to expand its service areas.
Read more: http://www.benzinga.com/opinion/16/04/7878763/opinion-should-amazon-consider-the-race-of-its-customers#ixzz46rr7pWfS