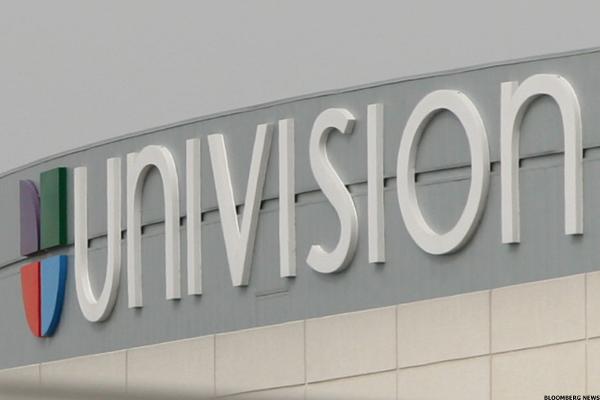 Hispanic media giant Univision Holdings, which in December delayed its anticipated initial public offering, has again put off its debut on the New York Stock Exchange until later this year, according to two people with knowledge of the process.
Univision, owner of the country's dominant Spanish-language broadcast network and cable TV network, initially planned to launch its IPO after Labor Day in 2015 but decided in December to put it off due to concern by investors over the poor performance of newly issued shares. At the time the New York company focused on completing the IPO in the first quarter.
The board also is concerned about the performance of larger media companies' stock, the sources said. Many of those companies are seen by Wall Street as being affected...
More