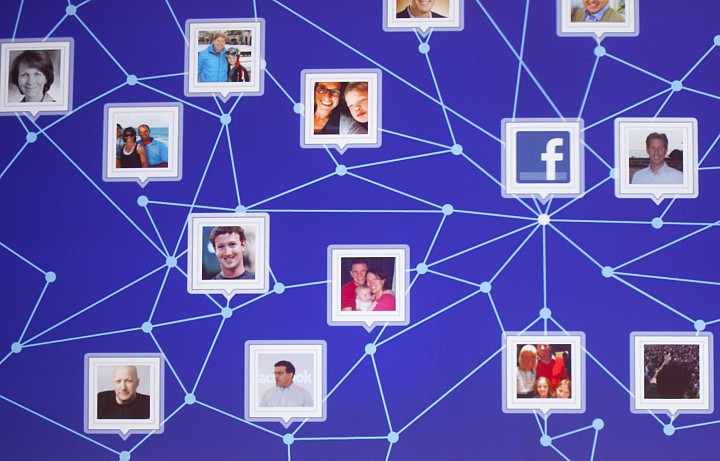 Facebook's new initiative, Internet.org, launched in 2013 and is now functioning in six countries, according to Mashable. These include Zambia, Tanzania, Ghana, Kenya, India and Colombia.
Although the initiative has been successful in places its been established, Facebook (NASDAQ: FB) plans to expand to 100 countries by the end of the year, Mashable reported.
"The ambitious goal this year is to roll out to 100 [countries]," Vice President of Internet.org Chris Daniels said. "We don't want to focus so much on the number, but we want this to spread to additional countries, operator groups and .. see more people coming online, buying data and voice and SMS bundles. The number is indicative of our ambitious goal."
The move to fund Internet.org is more of a socially responsible role than for profit, according to Facebook CEO Mark Zuckerberg.
"We prioritize all of the countries around the globe in terms of unconnected population and you get to the usual suspects on the list," Daniels said, according to Mashable. "We also look for forward-leaning partners that are willing to experiment with us. We still need to look for willing partners that are ready to go .. and are aligned with our vision."