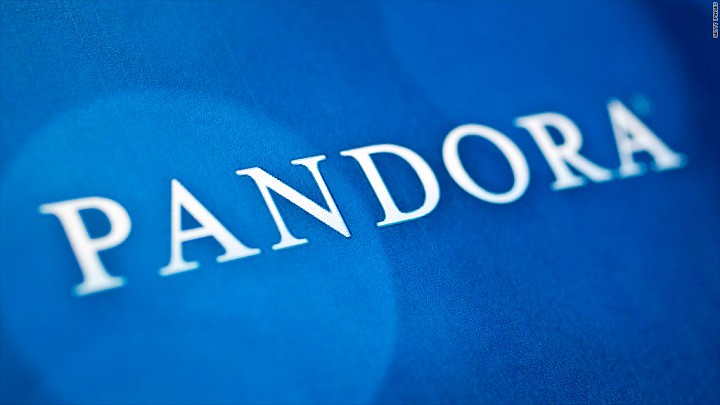 Pandora (NYSE: P) stocks jumped 11 percent Tuesday, hitting a recent high of $17.07, Yahoo Finance reported. However, the online music streaming company still has some major improvements to make.
According to Yahoo Finance, the stock increased due to a rumor that rapper Jay-Z would buy the company which turned out to be untrue. This is in the midst of Pandora executives speaking at up to seven conferences in an attempt to gain more investors.
"Our challenge is actually not about finding listeners who want to try Pandora," Chief Marketing Officer Simon Fleming-Wood said, according to Yahoo Finance. "Our challenge is about getting people who consider themselves already to be Pandora listeners to listen more frequently."
The company has lost more than half of its stock value from one year ago, Yahoo Finance reported.
Yahoo Fiance commenter Peace said:
"As a retired person, outside of their ideal demographic, I love Pandora and have it on for hours most days. I'm a paid subscriber because 1) I appreciate the music and don't have to change CDs. 2) I like the advertising-free format. But, in time, I expect the rates will continue to raise and they'll sneak at least some advertising into the subscription paid format. I tried Spotify, but Pandora suits me and I'll continue to be a loyal, paying, customer."