Bernstein said in a note on Thursday structural shifts in the retail environment could weigh on Dean Foods Co 's stock, as emerging threat from hard discounters have led retailers such as Kroger Co and Wal-Mart Stores Inc to compete more aggressively on price.
Accordingly, the firm downgraded the shares of Dean Foods.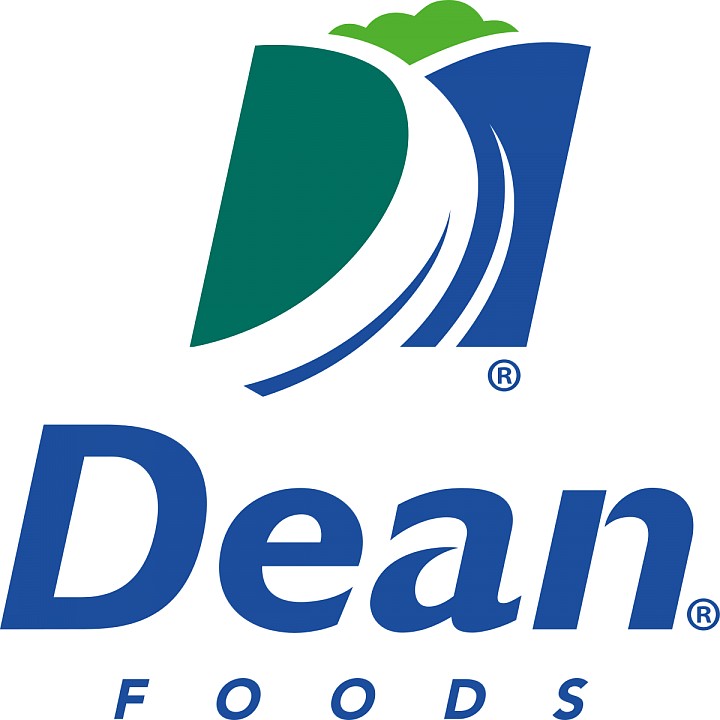 Analyst Alexia Howard noted that the milk category is at the forefront of the price war, with companies increasing promotional spending on milk and have driven traffic into the stores using milk as a loss leader. This, according to the analyst, was reflected in Dean Foods' 13-percent year-over-year decline in margin over raw milk, as of July 2017.