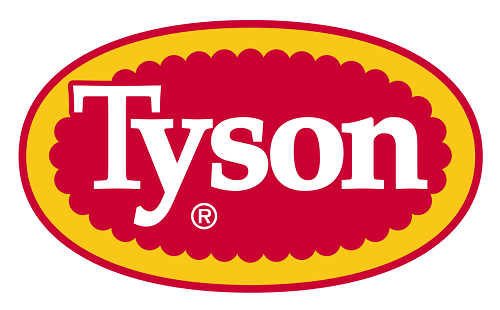 Tyson Foods (TSN), while unexciting by most standards, is the world's largest meat packing operation. Although they, along with the Monsanto Corp. (MON) were presented in a negative light by the movie "Food, Inc.", the reality is that people need to eat, and they like to eat meat.
The dividend growth has been pretty strong recently too, increasing 50% year over year for the last two. The current yield is only .84%, but the .40/share payment annually doubled during that timeframe, and the stock price is up 300% over that time as well. 
The stock closed at $44.80/share today, giving a P/E ratio just shy of 17. Not the lowest price around, but if that dividend growth can continue it makes this company a bargain.