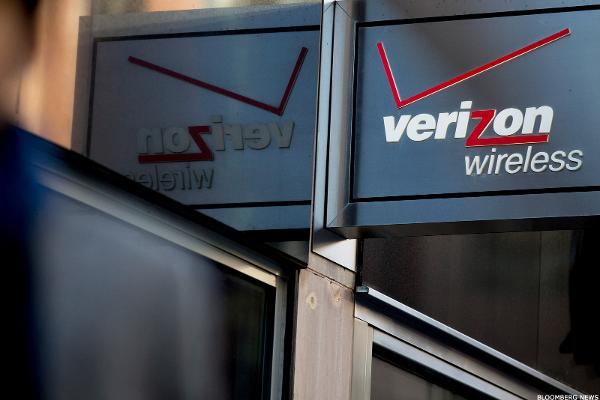 NEW YORK (TheStreet) -- Shares of Verizon Communications (VZ) are up 0.54% to $55.67 this morning amid speculation that the company is nearing a deal to acquire Yahoo's (YHOO) core business, Bloomberg reports.
Yahoo is selling its search and advertising business, but has not yet announced to whom.
Other bidders for the company include Quicken Loans founder Dan Gilbert, Vector Capital Management, AT&T (T) and private equity firm TPG, according to Bloomberg.
Verizon, a New York-based communications giant, is said to be the favorite in the...
More