What happens when asset managers believe that equities are still the best and perhaps only play in town, but that shares, particularly in the U.S., are close to being fully valued, and long-term bonds are risky? Answer: Cash positions spike, as wealth managers park money in cash or cash equivalents and wait for dips in the market before buying more stocks.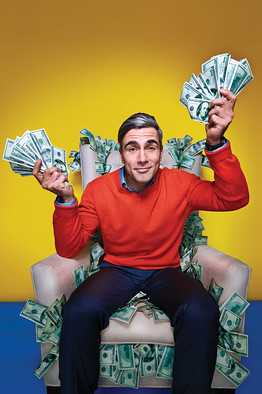 "We think stocks are going to deliver reasonable returns. The problem is, you're not going to get return from bonds, so we've put some risk mitigation into cash," says Seth Masters, chief investment officer at Bernstein Global Wealth Management.
The $800 Million Club.")
Real estate holdings are down, primarily on the volatility that will hit real estate investment trusts once interest rates creep up, and some of last year's sweet spot -- investing directly in multifamily housing, for instance -- has been bid up, says Sam Katzman, chief investment officer at Constellation Wealth Advisors. He's increasingly lending to developers of multifamily housing. "We can get a decent return -- yields are in the 12% to 15% range -- and still get the asset as collateral," he says.
Commodity exposure has been cut further this year, with poor global demand, a strong dollar, and falling oil all contributing to the bearish sentiment. And hedge funds posted disappointing returns in 2014 yet again, prompting Highmount Capital and Key Private Bank to reduce allocations to zero, and others to scale back.
But many firms continue to rely on hedge funds to replace bonds as a portfolio ballast, and aim to seek out hedge fund performance uncorrelated to the stock market. Citi Private Bank's David Bailin, for example, says he likes event-driven hedge funds that are actively involved in mergers and acquisitions.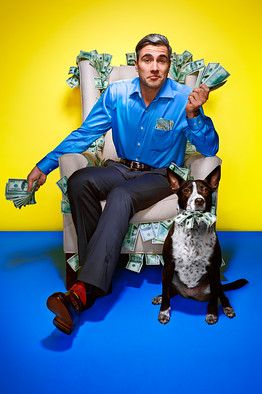 "There's sizable money to be made on those deals," he says, noticing a high level of mergers-and-acquisitions activity as companies become more concerned about how to create value. That's still not a convincing argument for everyone. Looking across asset classes, Barclays' Olsen summed up the investing landscape in 2015, quipping, "It's going to be a grind."
On that point, at least, wealth managers can agree.
http://online.barrons.com/articles/private-bank-survey-where...