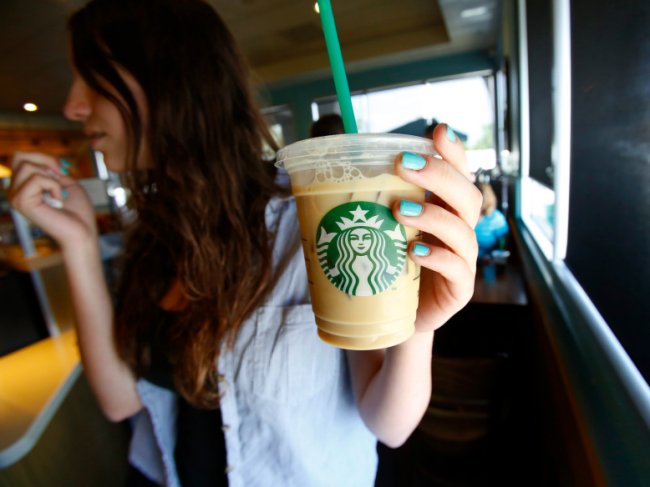 (Reuters)
Starbucks is under fire for failing to improve working conditions for baristas, following complaints about long, grueling shifts and erratic schedules that are planned less than one week in advance.
Now, one barista has come forward to share what it's like working for for the coffee giant.
"I have seen many co-workers quit on short notice because they couldn't earn enough to make ends meet or their work schedule was too erratic to plan important things like child care," Caitlin O'Reilly-Green, who has worked as a barista for the last 18 months, writes in Time.
"Though I faced some of the same issues, the hardest part of the job for me was without a doubt the so-called 'skeleton-shifts' — severely understaffed shifts that left me stressed, exhausted, and, as a result, sick."
She claims that earlier this year she was forced to run the entire store for four straight days when a co-worker called...
More