Get more expert commentary and daily trading ideas with our Benzinga Professional news and data platform. Find out how you can get exclusive, member-only access today with this deal.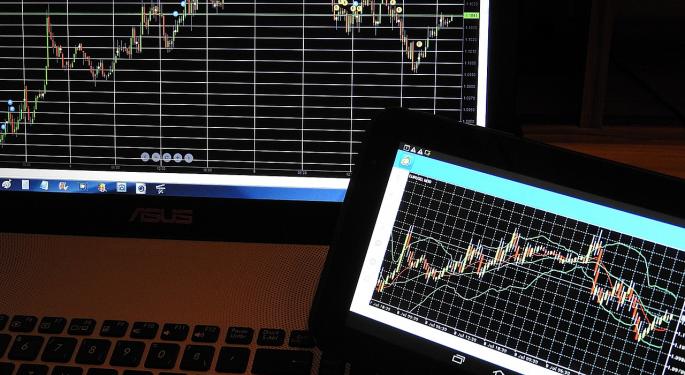 Entering Thursday, PowerShare BuyBack Achievers Fund (ETF) PKW 0.23%, the largest buyback exchange-traded fund, sported a year-to-date loss of 8.2 percent, or nearly 300 basis points worse than that of the S&P 500.
Unless PKW stages an epic reversal in the last three months of 2015, it risks lagging the S&P 500 for just the third time in the past seven years. What is arguably more notable than the fact that PKW beat the S&P 500 four times from 2009 to 2014? The margins.
As in, when PKW beats the S&P 500, the former does so soundly. When the S&P 500 beats the buyback on an annual basis, it is more of a nudging or an eking out of a victory. Sort of like a football team winning a game by less than a touchdown.
Fourth Quarter Setup
The fourth...
More