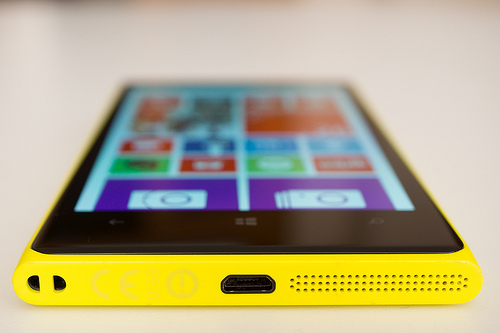 Nokia (NYSE: NOK) announced it is in talks to acquire Alcatel-Lucent, according to CNN Money. The two tech companies are in 
advanced discussions" however, claim the deal is not far enough where it's official.
Upon receiving the news, Nokia stock dropped 7 percent, however, Alcatel-Lucent's is up 12 percent. Currently Nokia's market cap in the Europe rests at $28 billion, CNN reported, while Alcatel-Lucent's is much lower, hitting only $13 billion.