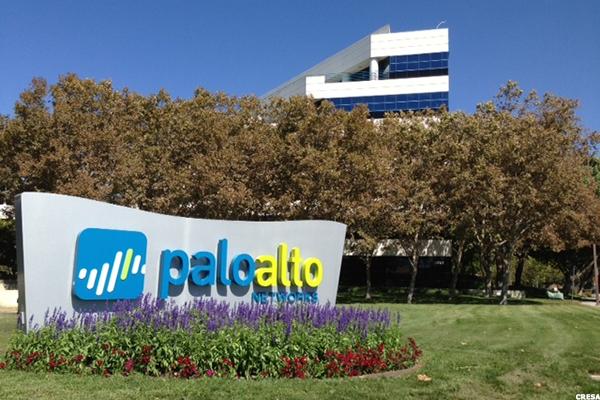 This article originally appeared on Real Money on Oct. 12, 2016.
After getting propelled to the stratosphere in 2015 as businesses dialed up their security tech spending in response to a slew of major hacking incidents, cybersecurity stocks have lost some of their luster this year. For investors who can stomach a potentially weak set of third-quarter earnings reports, that could spell an opportunity.
Security tech stocks fell on Wednesday after Fortinet (FTNT) , a top provider of unified...
More