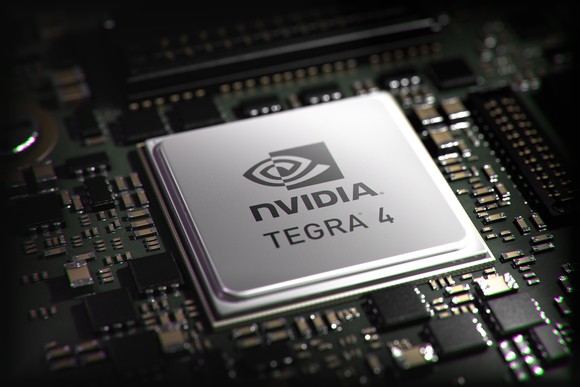 Eurogamer recently reported that the next-generation Nintendo (NASDAQOTH:NTDOY) game console, known as the Nintendo NX, will use a low-power Tegra processor from graphics specialist NVIDIA (NASDAQ:NVDA). The report says that development kits for the upcoming console currently use NVIDIA's Tegra X1 chip.
This has led some to believe that the console will actually ship with the Tegra X1 chip to customers. Here's why I believe that this is unlikely.
Tegra X1 is old, and a new Tegra is just around the corner
NVIDIA launched the Tegra X1 back in January of 2015. Tegra X1 was an interesting chip for its time that delivered quite a lot of graphics performance. However, if the Nintendo NX comes out sometime in 2017 and uses the Tegra X1, it will essentially be using a 2-year-old mobile-class processor.
Given that game consoles tend not to see frequent hardware refreshes, endowing a console that's supposed to last multiple years with a two-year old mobile processor would be a poor move on Nintendo's part from a longevity perspective.
Instead, I expect that the NX will come powered by NVIDIA's next Tegra processor, which the graphics specialist will detail in late August at the Hot Chips conference.
16-nanometer, Pascal architecture, Denver CPU cores
The new Tegra chip should see a move from Taiwan Semiconductor Manufacturing's (a>
More