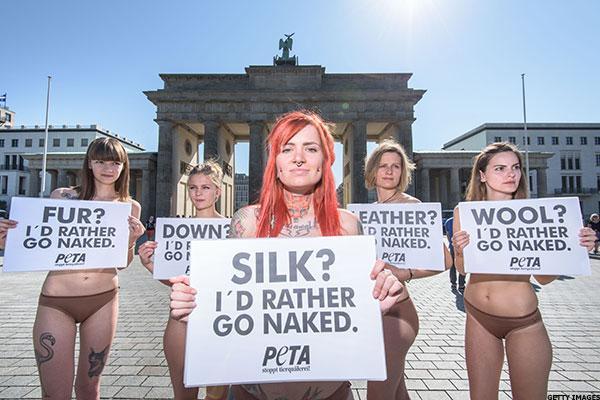 The animal welfare group PETA, or People for the Ethical Treatment of Animals, is skilled at grabbing headlines with provocative street protests and hidden camera exposés.
Some of the group's biggest victories against large corporations, however, have come through a subtler approach: buying stock and pressuring management to make changes by filing shareholder resolutions.
"Our shareholder program is one of our most meaningful ways to engage companies that are not making progress on animal welfare issues," said Anne Kellogg, PETA's manager of corporate affairs. "No company or shareholder wants to be associated with companies that are cruel to animals."
PETA is not alone in this form of shareholder activism, a realm typically associated with the likes of Carl Icahn and Bill...
More