Short Opp Here!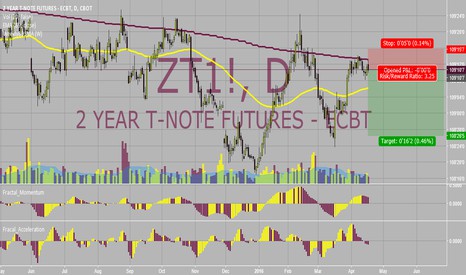 I have been working on some new trading rules based on Bill Williams Trading Chaos.
Long term weekly 89 sma is down and price and daily 89 ema are both below it. (The purple trend line)
Price is currently 'on sale' in terms of the long term trend, that is, the price is above the yellow trend line (daily 89 ema )
Acceleration and momentum are both showing downward pressure.