The eCommerce giant Amazon just unveils a brand new streaming media device called the Amazon Fire TV.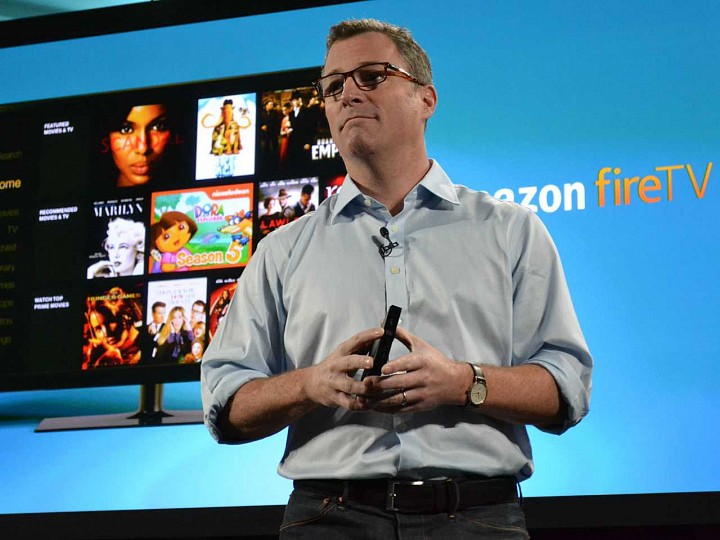 The tiny device streams content from Netflix Inc. and Hulu. The set-box price is $99 and the Fire TV features 1080p HD videp with 2GB of RAM. Amazon claimed that the Amazon streaming device is working faster than Apple TV and Google Chromecast.
Amazon Fire TV offers voice search by letting the user speak through the Bluetooth remote control to find the content and Fire TV also includes support for gaming.
Will Apple TV feel threaten?
Seems like investors didn't really believe in the Amazon Fire TV yet and Amazon share slid 3.7% today.