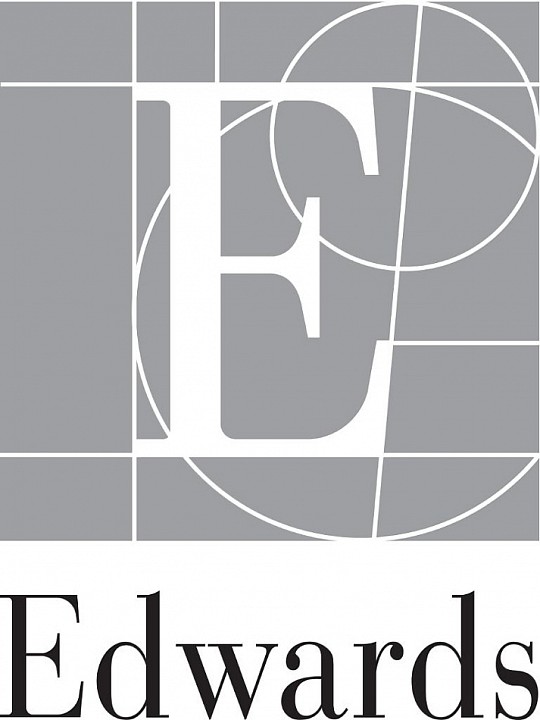 Experience the interactive Multichannel News Release here: https://www.multivu.com/players/English/8124551-edwards-lifesciences-inspiris-valve-fda-approval/
"The INSPIRIS valve sets a new benchmark for surgical aortic valve replacement, providing patients, particularly those with active lifestyles, with a resilient tissue valve that is built on Edwards' legacy of excellence in heart valve innovations," said John D. Puskas, MD, MSc, FACC, FACS, professor of Cardiothoracic Surgery, Icahn School of Medicine at Mount Sinai, chairman, Department of Cardiothoracic Surgery, Mount Sinai Saint Luke's, Mount Sinai Beth Israel and Mount Sinai West (Roosevelt) and national principal investigator of the COMMENCE pivotal trial, an FDA premarket approval study.
Joseph Bavaria, MD, Roberts-Measey professor and vice chief of cardiovascular surgery at the University of Pennsylvania and the top implanter in the COMMENCE pivotal trial, said, "With the addition of VFit technology, featuring the unique expandable design feature, the INSPIRIS valve provides an ideal foundation for heart valve patients, both now and in the future."
The INSPIRIS valve features three differentiating elements:
RESILIA tissue, a breakthrough tissue technology that delivers the combination of enhanced anti-calcification properties, improved sustained hemodynamic performance and dry storage;
A first-of-its-kind expandable frame, VFit technology also incorporates fluoroscopically visible size markers and is designed for potential future valve-in-valve procedures;
A trusted valve platform built...
More