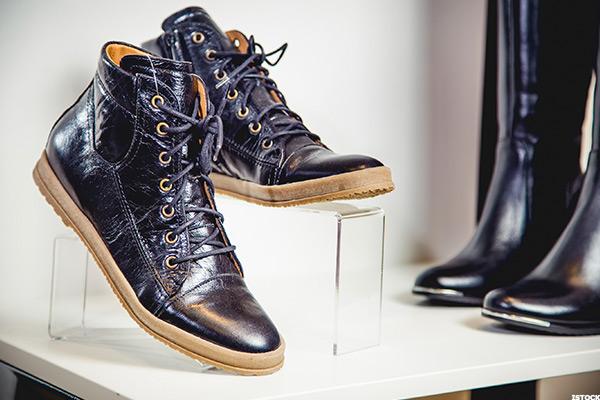 NEW YORK (TheStreet) -- Caleres (CAL) reported lower-than-expected earnings and revenue for the 2016 second quarter after Tuesday's closing bell.
The St. Louis-based footwear retailer posted earnings of 46 cents per diluted share, below analysts' estimates of 50 cents per share. Revenue for the quarter was $622.9 million, while Wall Street was projecting revenue of $638.3 million.
Same-store sales at Famous Footwear were down 1.1% during the period.
For 2016, Caleres continues to see...
More