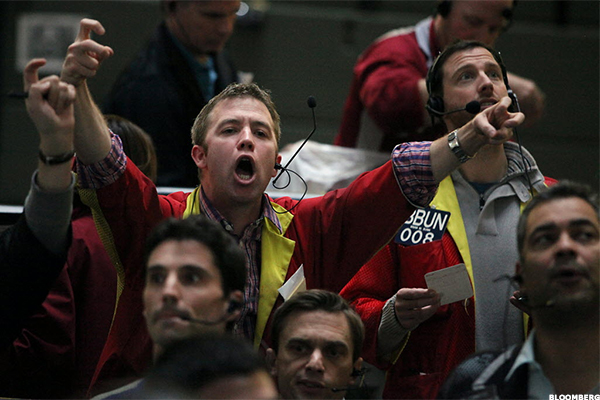 NEW YORK (TheStreet) -- Walmart (WMT - Get Report) shocked the market today with disappointing long-term guidance, but credit ratings provider Moody's (MCO) nonetheless affirmed a stable outlook for the company.
Earlier this afternoon, the retail giant announced it expects flat revenue growth in 2016 due to currency fluctuations, and forecast a 6% to 12% drop in earnings per share during 2017 due to higher investments in wages and e-commerce. The company also announced plans to buy back as much as $20 billion in stock during the next two years.
Even so, Moody's affirmed Walmart's Aa2 long-term rating and stable outlook, noting that the buy back plan is "within our band of tolerance for the ratings, especially as no new debt is necessary to execute the plan," Moody's analyst Charlie O'Shea said, MarketWatch reports.
STOCKS TO BUY: TheStreet Quant Ratings...
More