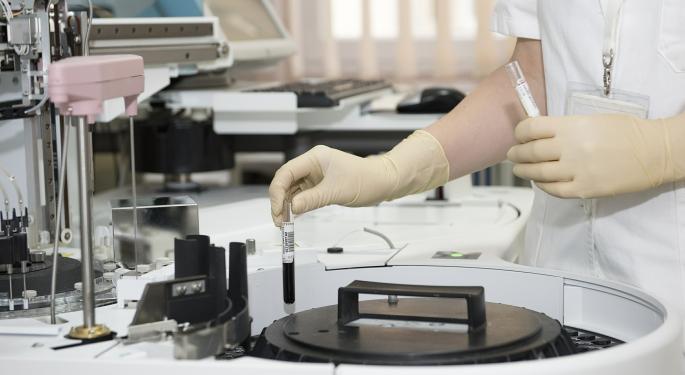 Shares of Raptor Pharmaceutical Corp. RPTP 20.34% were trading higher by more than 20 percent Monday after the company agreed to be acquired by Horizon Pharma PLC HZNP 4.2% for $800 million, or $9 per share.
Speaking as a guest on Monday's Premarket Prep, Martin Shkreli shared his take on the deal and discussed the industry as a whole.
Related Link: Raptor Jumps 20% After Horizon Pharma's $800 Million Takeover Agreement
According to Shkreli, the premium that Horizon Pharma paid to acquire Raptor was "pretty modest" and he was expecting a price tag on any acquisition deal should have been "a lot more."
As a whole, Shkreli doesn't see any "over exuberant" valuations in the space.
Shares of Raptor Pharma traded recently at $64.61, up about 8 percent on the day.
© 2016 Benzinga.com. Benzinga does not provide investment advice. All rights reserved.