If any segment looks promising for 2017, it may be optical communications, and with good reason. Many of those stocks outperformed the S&P 500 last year, and with numerous catalysts coming in 2017 and beyond, there is a good chance they could outperform yet again. Wall Street research indicates the industry average returned 62.5%, outpacing the Nasdaq Composite and S&P 500 returns of 7.5% and 9.5%, respectively.
A new Stifel research report notes that the firm's coverage universe significantly outperformed market indexes, with the exception of Infinera, which saw a decline of 53.1% in share price. The analysts remain positive on the sector and said this in the report: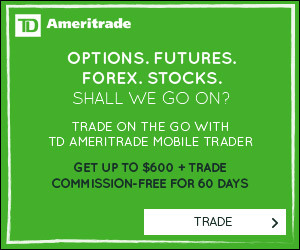 Our investment thesis for the optical communications industry is based on three major themes:

(1) network upgrades in China.

(2) hyperscale investments in intra-and inter-datacenter networking.

(3) 100G metro upgrade cycles.
Four stocks were rated Buy, and they all look outstanding for aggressive growth accounts.
Finisar
This stock took off in the fall and has pulled back recently, offering a very good entry point for investors. Finisar Corp. (NASDAQ: FNSR) provides optical subsystems and components for data communication and telecommunication applications in the United States, Malaysia, China and internationally.
Finisar's optical subsystems primarily consist of transmitters, receivers, transceivers, transponders and active optical cables that provide the fundamental optical-electrical or optoelectronic interface for interconnecting the electronic equipment used in communication networks, including the switches, routers and servers used in wireline networks, as well as the antennas and base stations used in wireless networks.
The company also offers wavelength selective switches, which are used to switch network traffic from one optical fiber to multiple other fibers without converting to an electronic signal. In addition, it provides optical components comprising packaged lasers, receivers and photodetectors for data communication and telecommunication applications, as well as passive optical components for telecommunication applications.
The analysts noted in the report:
Our research suggests demand for datacom products is likely to remain robust in 2017, with...
More