J.C. Penney Co. just reported that its sale slightly gain over the holidays but it makes only the barest progress so some of investors were disappointed.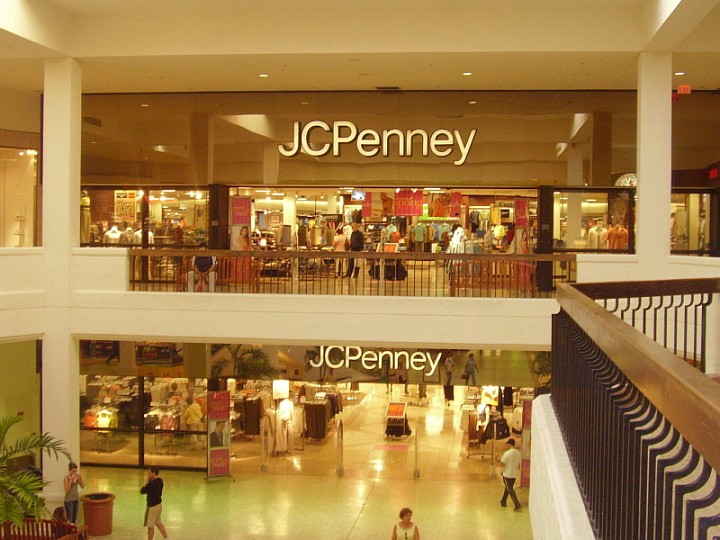 Stock is down nearly 13%. The same store sale rose less than analysts estimated. Last year Penny's sale has slumped over 32% under former CEO Ron Johnson.
New CEO Myron Ullman said that sale is picking up and trying to get back on track and he is happy with its performance during the holiday season.
Last month, J.C. Penney planned to close 33 stores and cut 2,000 jobs to save $65 million a year.
Penney ended quarter with more than $2 billion in liquidity.
Hope that J.C.Penney can stay on its feet.