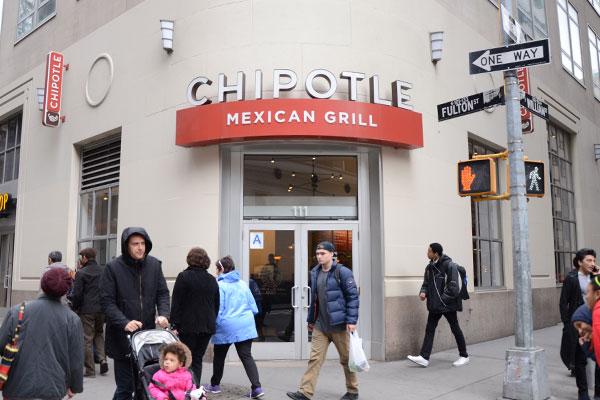 With schools back in session, leaves slowly turning from green to gold, and Pumpkin Spice Latte fiends lining up at Starbucks ( SBUX) , it's impossible to deny any more that summer is finally drawing to a close.
That means Chipotle Mexican Grill's (CMG) Chiptopia rewards program is also winding down.
The company launched Chiptopia as a three-month initiative to bring customers streaming back in through the...
More