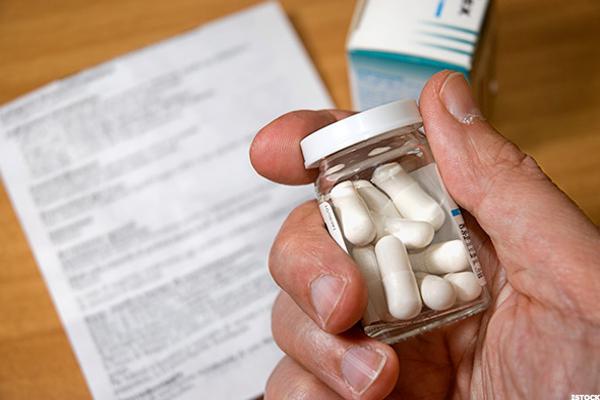 NEW YORK (TheStreet) -- Shares of Aralez Pharmaceuticals (ARLZ) were gaining in late-afternoon trading on Wednesday as the Canadian speciality pharmaceutical company's subsidiary Aralez Pharmaceuticals Trading agreed to purchase Merck's (MRK) Zontivity drug for $25 million in cash.
Zontivity is used to treat thrombotic cardiovascular events in patients who have had a heart attack or in patients experiencing a narrowing of leg arteries, Aralez said in a statement today.
The transaction gives Aralez rights to the drug in the U.S. and Canada. It also includes graduated royalties and potential added future consideration in the form of...
More