To no surprise (other than Brexit itself), the drop in markets is pulling Biotech stocks lower. The reason is risk aversion. Biotech is inherently speculative. Biotech companies need tons of cash and may have no income for years.
Only when the product is approved by FDA and sales start...that is the time the stock will do well.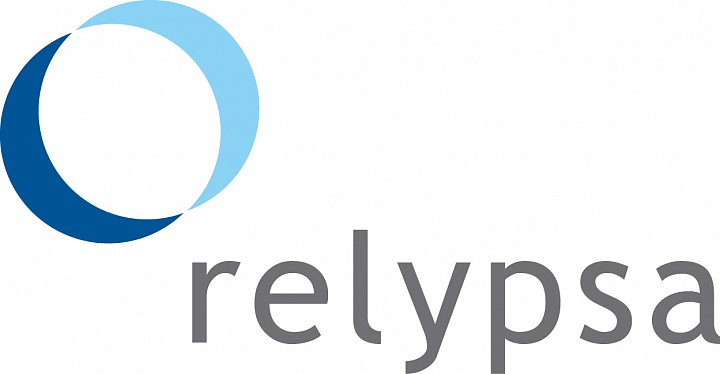 On watch:
Valeant Pharma (VRX)
Relypsa (RLYP)
Orexigen (OREX)
ARRY, ACAD, AGN set to dip too.