Do you hate Mondays? Us too. That's why this Labor Day, we're offering you member-only access to faster news and more accurate data on our Benzinga Pro platform.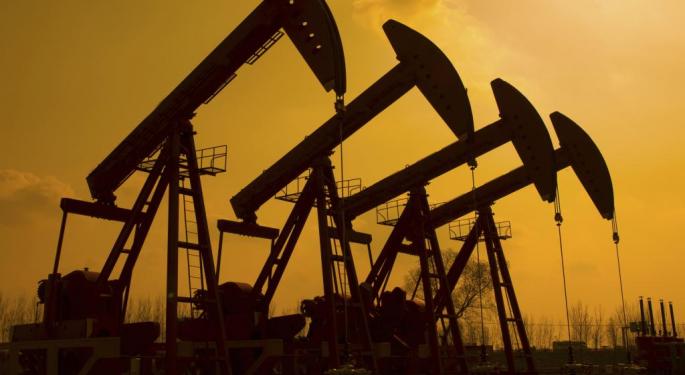 A new Reuters report on the hedging positions of the 30 largest U.S. shale companies shows that only about one third of the companies chose to add to hedges and lock in $60/bbl crude oil prices during Q2. For now, many companies are holding off for a rebound in crude prices, but bounceback has yet to materialize.
The Numbers
According to the report, only 12 of the 30...
More