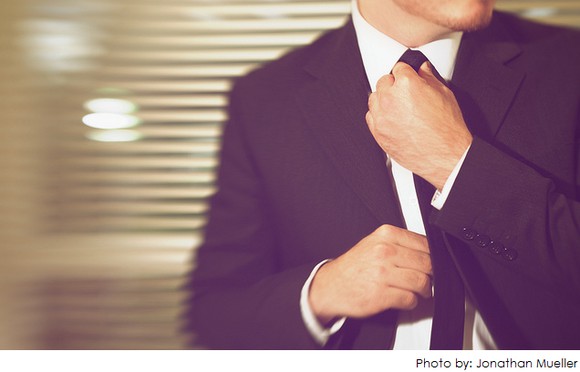 Since the end of 2015, business development company (BDC) Main Street Capital (NYSE:MAIN) has emerged as one of the most heavily shorted stocks in its industry. Short interest has risen to 3.6 million shares, roughly equivalent to 15 days of average volume. Some brokers are charging as much as 12% to borrow shares to short for one year.
Why are investors so eager to short Main Street Capital? Here are a few reasons:
1. High valuation
Despite a market rout that affected many peers in its industry, Main Street Capital has maintained a valuation at a healthy premium to book value. Shares trade at about 1.49 times book value compared to a valuation of 0.78 times book value for publicly traded BDCs. A more closely comparable mix of BDCs trades at about 0.88 times book value.
2. Declining portfolio metrics
Recently, I noted that Main Street's controlled companies weren't carrying the weight they once were. Businesses in which Main Street owns a 25% or greater equity stake saw their dividend growth slow in 2015. Four of these companies appear distressed, paying out significantly less to the company than they did in 2014.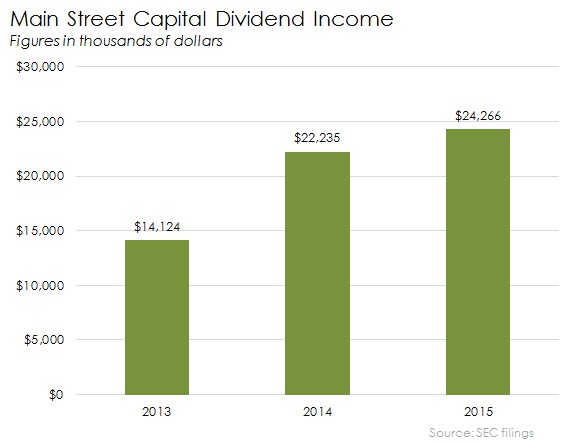 About 9.4% of Main Street Capital's investments were directly tied to oil and gas and services at the end of 2015. Because the company is leveraged, losses in its portfolio have an outsize impact on book value.
If these investments were written off completely, Main Street Capital's net asset value would...
More