The technology-weighted NASDAQ Composite hit an all-time closing high on June 8, and subsequently, the tech space has seen some degree of pullback, giving rise to chatter about a meltdown in the tech space.
It is against this backdrop that Baird presented a mid-year review of its favorite internet stocks.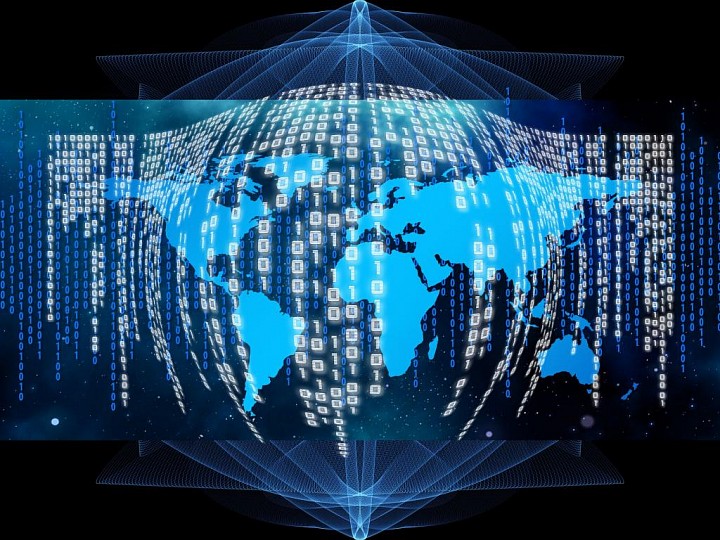 E-Commerce: The Star Performer
Baird in a note said e-commerce has led the pack after a strong first-half of 2017, with gains of over 50 percent. The reason for the outperformance, according to the firm, is the ongoing secular shift from physical to online retail, which has benefited online retailers and market places.
Analyst Colin Sebastian said the space is resonating as an investment theme among a large group of investors.
Notwithstanding the less impressive showing by online advertising, the analyst noted that large-scale platforms such as Facebook Inc continued to outperform smaller scale companies such as Yelp Inc .